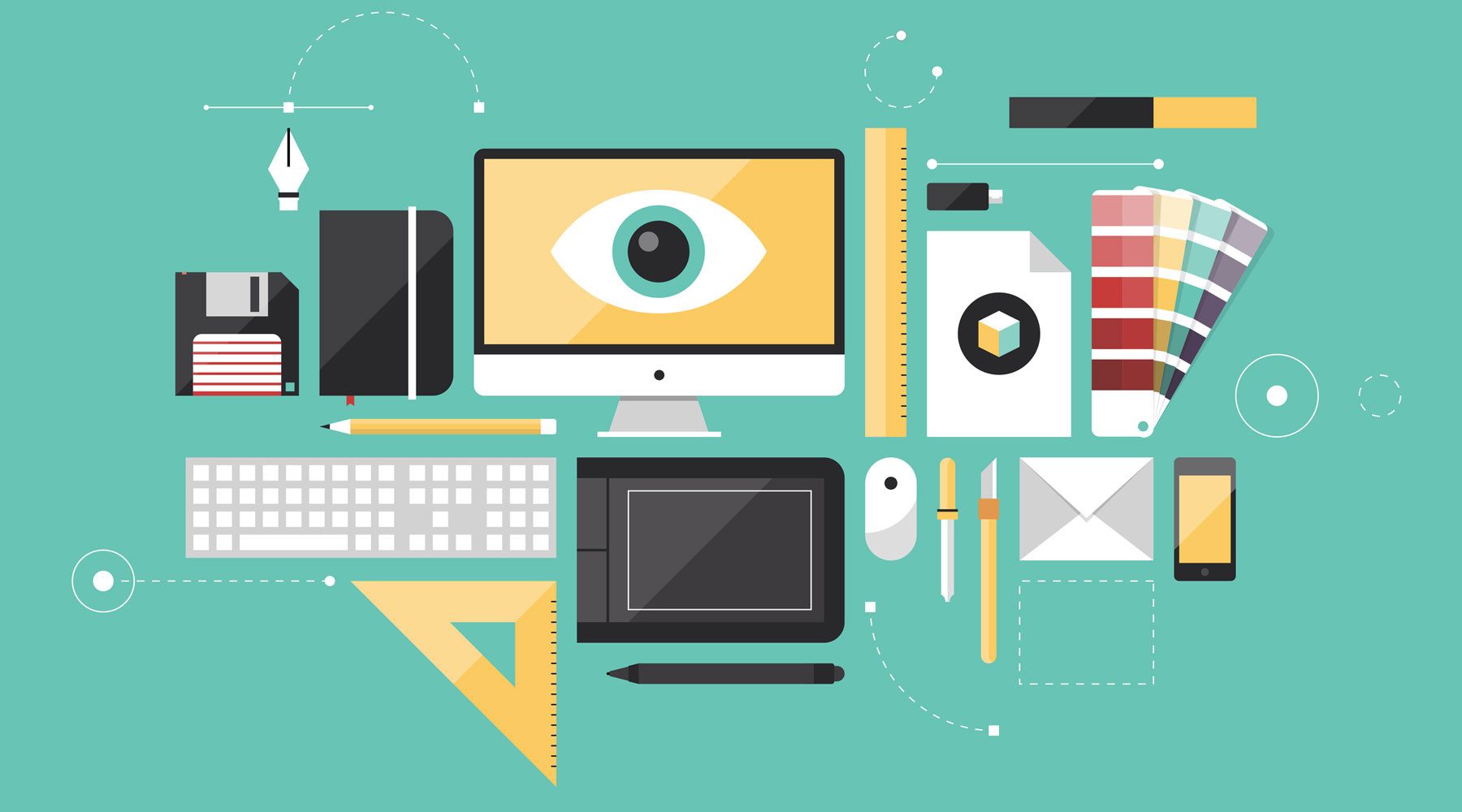 SERVIZI DI GRAFICA E ILLUSTRAZIONE
Siamo specializzati nell'ideazione, realizzazione e impaginazione di riviste e contenuti ad hoc e multilingua e nella creazione dell' immagine coordinata (logo, biglietto da visita, carta intestata e busta da lettere). Progettiamo depliant, brochure e cataloghi. Ideiamo campagne pubblicitarie e illustrazioni.
Grazie al nostro network di tipografie forniamo anche servizi di stampa.
There are three responses to a piece of design – yes, no, and WOW! Wow is the one to aim for.